Plumbing services based in Rainhill
Offering our services throughout Liverpool, Merseyside & surrounding areas including, Rainhill, Eccleston Park, Allerton, Crosby, Woolton & Cronton

Our range of plumbing services
At Rainhill Heating, Plumbing And Builders Ltd, we offer a comprehensive range of plumbing services to cover all of your needs. So whether you need a leaky tap fixing or something much larger like a bathroom installation, we're here to help! If it's to do with plumbing, we'll definitely be able to assist you.
Based in Rainhill, we offer our services throughout Liverpool, Merseyside & surrounding areas including, Rainhill, Eccleston Park, Allerton, Crosby, Woolton & Cronton. If you are local to us and need a reliable, experienced plumber, then get in touch with us today! You can either give us a call on 07572 343149 or send us a message through our contact form.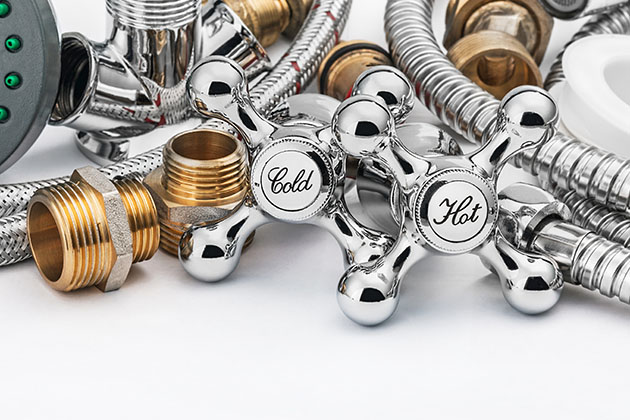 Why choose Rainhill Heating, Plumbing And Builders Ltd for your plumbing work?
We believe in providing our customers with an excellent service to ensure that they are 100% satisfied when using Rainhill Heating and Plumbing Ltd. This means carrying out the work at hand to a high level and going above and beyond our customers expectations. We're confident that when you use us, you won't be disappointed.
Contact us today for your plumbing requirements
Please get in touch with Rainhill Heating, Plumbing And Builders Ltd for all of your plumbing requirements, whether that's getting a free, no obligation quote on your next project or need an efficient response to a plumbing repair. In case of a plumbing emergency, we ask that you give us a call on 07572 343149 so that we can provide you with as timely a service as possible. For all other non-urgent enquiries, feel free to either call us or use our website's contact form, where we will get back to you as soon as possible. Thank you and we look forward to speaking with you.